The three pillars of the German banking system
Very fragmented and partly made up of public actors, the German banking sector suffers from low profitability. Outside the crisis scenario, as was the case for example in Spain, a wave of concentration could occur if foreign players acquire German banks or under the effect of competition from FinTechs.
Given its very unique structure, it is appropriate to start with a brief reminder of the specificities of the German banking model. According to the Bundesbank, there were 1,775 financial institutions in Germany at the end of 2015. It is therefore a much more fragmented sector than in other European countries with 2.2 establishments per 100,000 inhabitants, against a ratio of only 0.7 in France. The assets of the top five banks represent 32 % of the total in Germany, 48 % in France.
The sector is organized around three pillars:
- the first, classic, is made up of the 271 private banks;
- the second, includes cooperative credit institutions, it brings together 1,023 institutions and is overseen by two central institutions, DZ Bank and WGZ Bank;
- the last pillar is made up of institutions owned by the public sector: there are mainly 414 local credit institutions (Sparkassen), 7 regional banks owned by the Länder (Landesbanken) but also Dekabank whose capital is held by the Sparkassen as well as 'other regional minor establishments.
The Landesbanken shareholders have demonstrated their willingness and ability to support institutions in difficulty during the crisis, either in the form of capital injection or in the form of granting guarantees. While there is no precise figure in terms of the cost to the taxpayer over this period, it is generally estimated at more than 70 billion euros. Four of the seven public sector establishments were assisted, Bayerische Landesbank (10 billion), Landesbank Baden-Wuerttemberg (5 billion), HSH Nordbank (16 billion) and NORD / LB, we must add to this list WestLB (18 billion) and SachsenLB (1.5 billion).
To be complete, it is necessary to add to this typology in three pillars a small number of particular establishments, for example KfW finance / development bank owned by the government.
List of banks where we open remote accounts
Deutsche Bank
Founded in 1870, Deutsche Bank is the largest bank in Germany and one of the world's leading banking and financial services companies, with an extensive presence in Europe, the Americas, the Asia-Pacific region, and many Emerging Markets. The core business of the bank is investment banking. He also provides services in the areas of sales, trading, research, debt and equity generation, mergers and acquisitions, and risk management.
Based in Frankfurt, the bank employs around 100,000 people. In 2016, the bank reported total income of $ 35.4 billion and total assets of $ 1.88 trillion.
We open bank accounts in Germany within 5 days of receipt of documents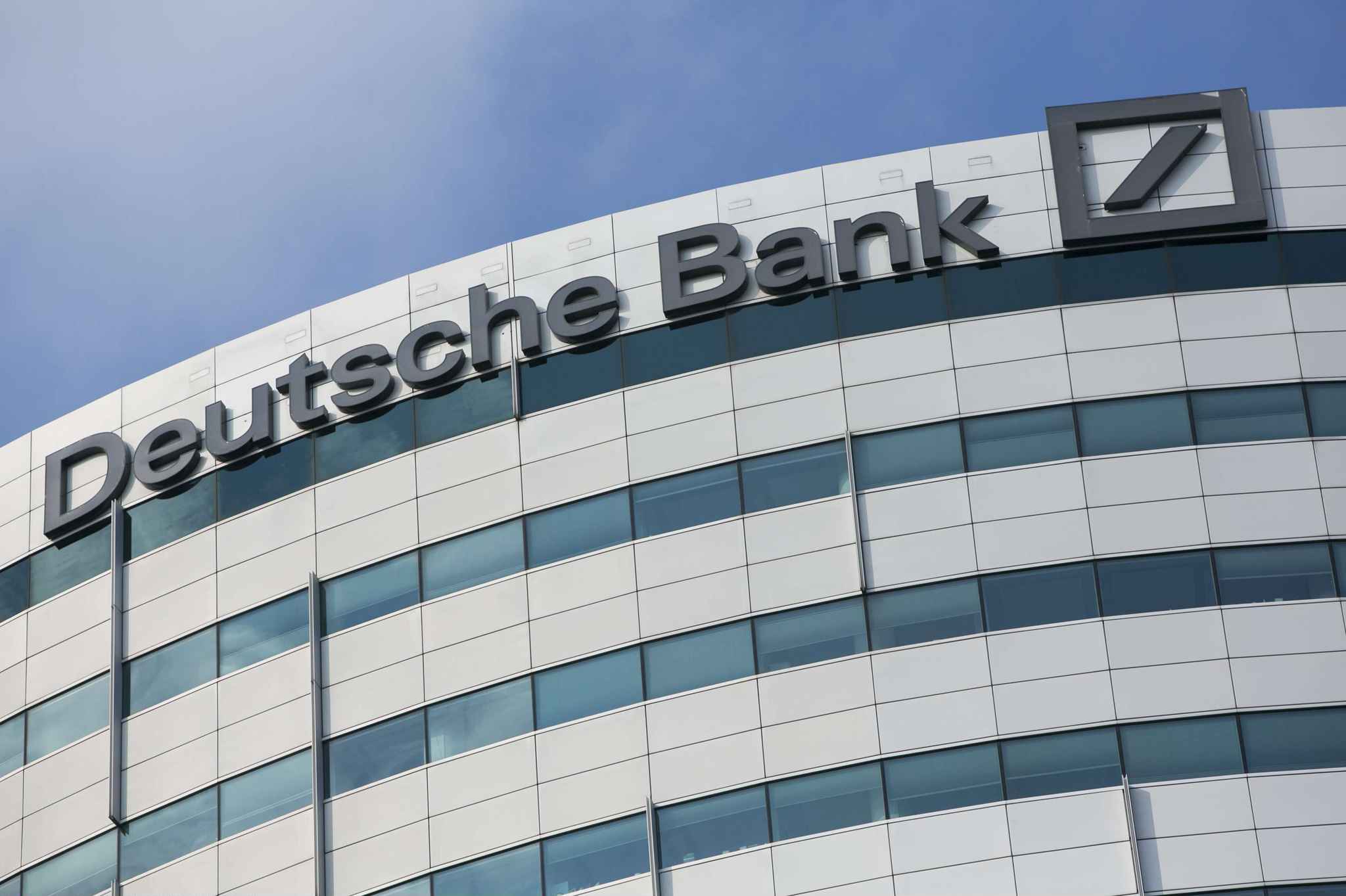 Commerzbank
Founded in 1870, another of Germany's oldest banks, Commerzbank provides retail and commercial finance, investment banking, asset management and private banking services.
Based in Frankfurt, the bank employs around 49,000 people and serves 17.5 million customers in 50 countries. In 2016, the bank's total income was US $ 15.94 billion and total assets was US $ 513.07 billion.
We can open bank accounts in Germany quite easily.
KFW Bankgruppe
Founded in 1948, KFW Bankgruppe is a public development bank. Kreditanstalt Fuer Wiederaufbau - KFW operates as a promotional bank. It finances investments, projects of German and European companies, economic and social initiatives in developing countries, as well as advisory services.
KFW finances its business activities through international capital markets, raising US $ 85.84 billion in 2016. It is considered by many to be the safest bank in the world. It is present in Frankfurt am Main, Berlin, Bonn and Cologne. Globally, it manages 80 local and representative offices.
The bank currently employs around 5,900 people. In 2016, the bank's total income was US $ 2,237 million and total assets were US $ 598 billion.
DZ Bank
DZ Bank is an acronym for Deutsche Zentral-Genossenschaftsbank, which stands for Cooperative Bank. Founded in 2001, the bank is the central institution of over 1,000 cooperative banks in Germany. Based in Frankfurt, it employs around 29,300 people and serves 16 million customers.
The bank currently operates in Berlin, Düsseldorf, Hanover, Koblenz, Munich, Munster and Stuttgart, as well as in London, New York, Hong Kong and Singapore.
In 2016, DZ Bank reported total income of $ 7.2 billion and total assets of $ 600 billion.
HypoVereinsbank (UniCredit Bank AG)
Founded in 1955, UniCredit Bank AG provides personal and commercial banking products and services in Germany, United Kingdom, Italy, Luxembourg, the rest of Europe, Canada, United States and Asia. The bank currently employs 85,000 people and serves 11 million customers through its 1,150 branches. In 2016, the bank's total income was US $ 6.3 billion, and total assets were US $ 938 billion.
Documents required for opening bank accounts in Germany:
○ copy of your passport
○ Proof of address
○ Your tax number
○ The certificate of incorporation or Kbis of the company